Glencore Canada, a leading player in the global mining and metals industry, continues to set the standard when it comes to workplace safety.
For the fourth year in a row, a Glencore operation in Canada has taken home the John T. Ryan National Safety Award for Metal Mines from the Canadian Institute of Mining, Metallurgy and Petroleum (CIM), highlighting the best safety performance in the country.
This safety award is presented annually to the operation that has achieved the lowest reportable injury rate amongst metal mines in Canada.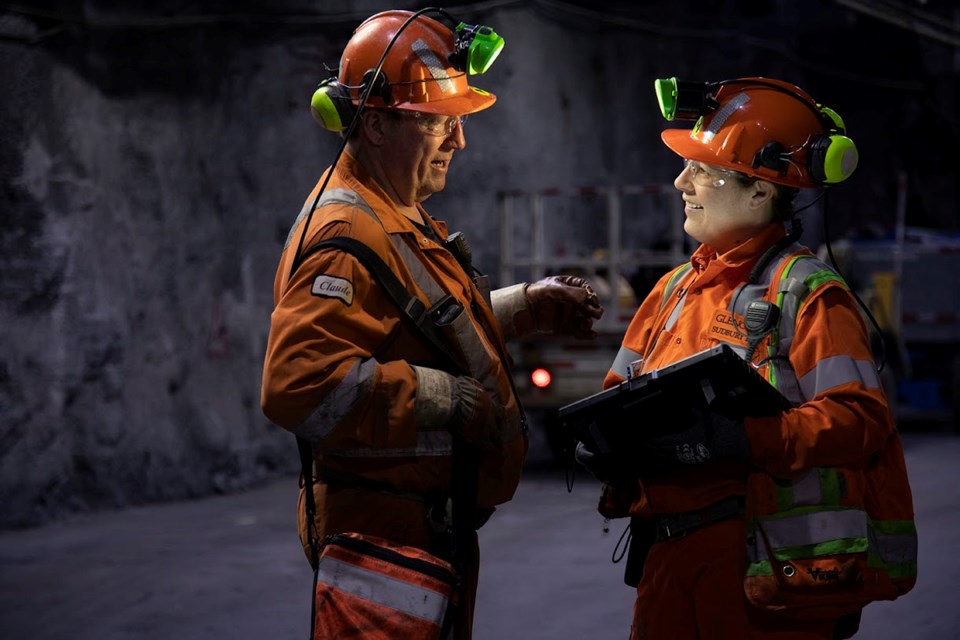 This year Nickel Rim South Mine, part of the company's Sudbury Integrated Nickel Operations (Sudbury INO), was awarded the 2022 national prestigious honour, which recognizes the outstanding achievements of more than 40 individuals and organizations within the minerals and metals industry.
This marks the sixth time Glencore's combined Sudbury INO sites have received either regional or national John T. Ryan safety recognition in the last decade. Fraser Mine received the John T. Ryan Regional Award in 2016, while the team at NRS has previously received the same award for the Province of Ontario in 2013, 2014, 2017 and in 2021.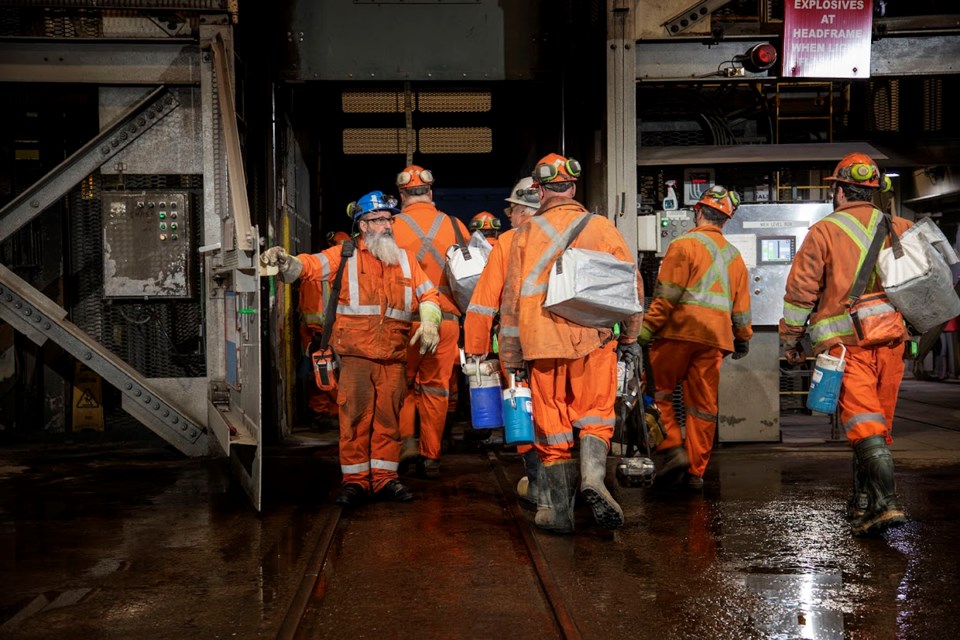 Peter Xavier, Vice President, Glencore Sudbury Integrated Nickel Operations, said the awards represent a remarkable milestone in safety performance.
"We should all be very proud of this national and regional recognition for our Glencore Canadian operations," Xavier said. "As always, the determination to drive towards zero harm is our most important mission."
"This achievement is a testament to the teamwork of the entire NRS team and a true demonstration of a workforce that brings SafeWork to life every day," Xavier said.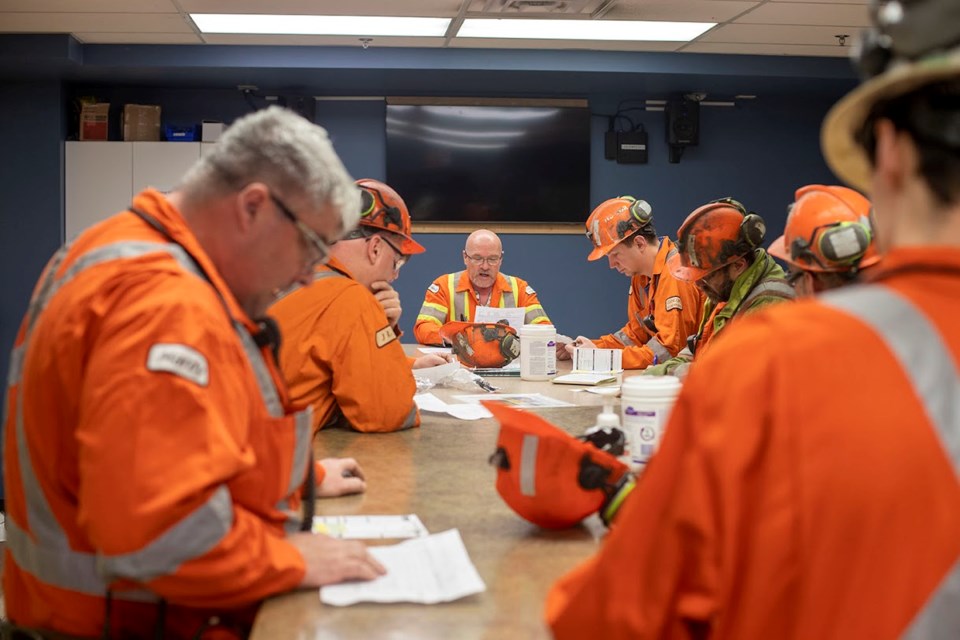 Glencore's SafeWork initiative empowers employees and contractors with essential knowledge and tools to perform tasks without compromising safety, while emphasizing individual authority to cease hazardous activities.
The SafeWork framework is risk-based, focusing on eliminating fatalities and serious injuries by identifying the hazards that can result in fatal incidents and developing life-saving behaviours and protocols to target them.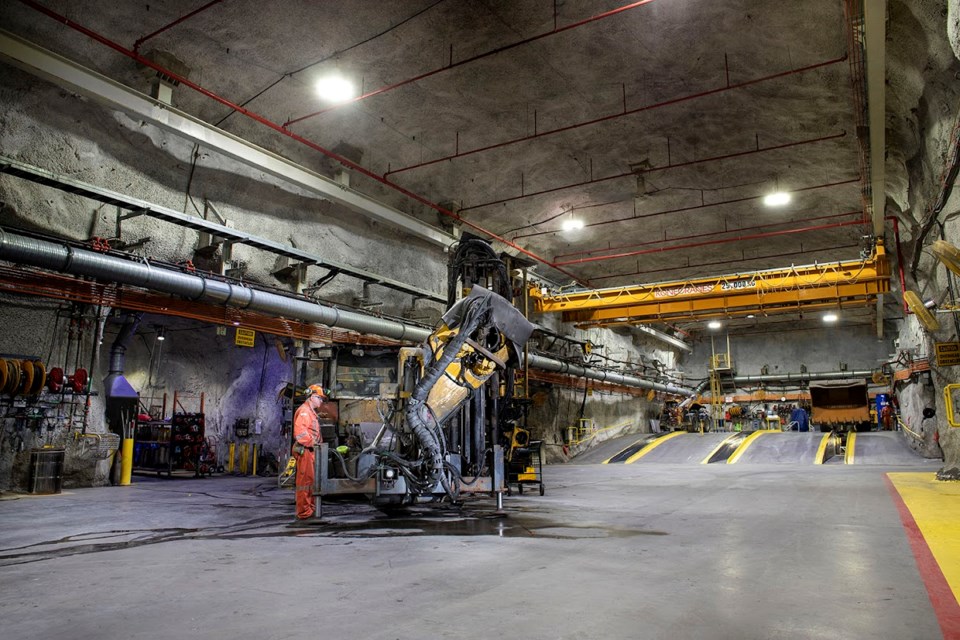 You can read more about Glencore's commitment to safety by following this link.